It's a wrap! Marvel Studios Phase 4 is officially done and dusted, with 'Ant-Man and the Wasp: Quantumania' kicking off the fifth phase next February.
So, to celebrate, we've decided to rank every single Film and TV Show that has come out of Phase 4 so you don't have to.
Let us know, after reading this list, if you disagree with this ranking by following us on Twitter @HollywoodHandle and getting active in our comment section.
Marvel Studios Phase 4 Ranked
18. FILM: Thor: Love and Thunder
Thor: Love and Thunder brought a whole new Thor to the screen, literally, but just failed to deliver a Thor that the fans hoped for. However, the film and its cast still brought a great level of energy to the screen, and although it is number 18 on this list, that doesn't mean it is a bad movie.
17. FILM: Black Widow
Black Widow comes in 17th on this ranking, the film itself was a fun and action-packed rollercoaster, as any Black Widow storyline should be. However, the fact that it took over a decade to give one of the original Avengers a solo project was a true shame, and that goes to Hawkeye as well.
Despite the introduction of the iconic villain 'Taskmaster' being introduced, it just didn't have the effect that was expected from the fanbase, mostly due to the extreme change of the villain's origin story.
In summary; maybe just too little too late for an origin movie for a character who has already left the franchise.
16. FILM: Eternals
Eternals probably had one of the toughest challenges out of all phase 4 projects, which was introducing over half a dozen main characters that had never before been seen in the Marvel Cinematic Universe. All while forcing the audience to try and keep up with their origin story on top of learning about the Deviants, in a plot-packed storyline; definitely not an easy task.
15. TV: I Am Groot
Disney Plus' 'I Am Groot' comes in at number 15, a series of animated shorts featuring one of the most beloved characters of the MCU. Although each episode was only a handful of minutes long, the short stories were an absolute blast to watch, and could easily be rewatched by many MCU fans.
14. FILM: Doctor Strange in the Multiverse of Madness
The multiverse has been a prominent force in the fourth phase of the MCU, just as it will be in the next two phases leading up to 'Avengers: Secret Wars'. Despite this film featuring some of the coolest characters from both Marvel Comics and the live-action MCU, the delivery just wasn't quite what it could have been.
Many moments of the film that should have made audiences scream around the world were ruined due to promotional footage spoiling all the surprises. We could take this as a lesson, and never watch a single trailer or tv spot ever again, but the same could be said from the studio's end in regards to what they include in their marketing material.
13. TV: She-Hulk
She-Hulk gave us the fourth wall breaking cousin of Bruce Banner that has long been due, the show even gave us multiple appearances of Charlie Cox's Daredevil, maybe not the Daredevil we are used to but Daredevil nonetheless.
The introduction of Jennifer Walters, aka She-Hulk, into the MCU dove straight into the origin in the first episode, not leaving much room for character development throughout the show. This seems to be the trend nowadays, to either skip or fast-track the origin story from the comics, but does this work with a character that hasn't been utilised in live-action before?
Would the show have resonated with fans more if they spent more episodes just focusing on Jennifer Walters, or maybe if they focused less on cameos and went with a more serious tone? Nevertheless, She-Hulk is here and she is hopefully here to stay, there is always room for improvement and improving franchises is Kevin Feige's real superpower.
12. TV: The Falcon and the Winter Soldier
Next on the list is Marvel Studios' TV series 'The Falcon and the Winter Soldier', the show that perfectly passed the mantle of Captain America to Sam Wilson, aka Falcon.
The buddy cop action-thriller featuring Bucky Barnes and Sam Wilson working together to bring down a group of powered-up individuals, plus facing against the unstable John Walker, was simply amazing.
11. TV: Hawkeye
Could the MCU have introduced characters such as Kate Bishop or Kingpin any more perfectly than how they did in the Hawkeye series on Disney Plus? The answer is probably no, because this series was true justice to one of the original avengers after years of not having a solo project, similar to Black Widow.
10. TV: What If…?
The MCU could never have an awesome animated series-
What If…? strikes in at number 10 on this whopping 18-item ranked list, go on… ask me why… oh I'm happy you asked; because this show gave us the perfect MCU-multiverse storyline that had fans sitting on the edge of their seats each week a new episode came out.
9. Black Panther: Wakanda Forever
Black Panther: Wakanda Forever paid perfect tribute to the late Chadwick Boseman, if this ranking wasn't based on the film's plot and storytelling, this would have been an easy win for this list.
8. TV: Ms. Marvel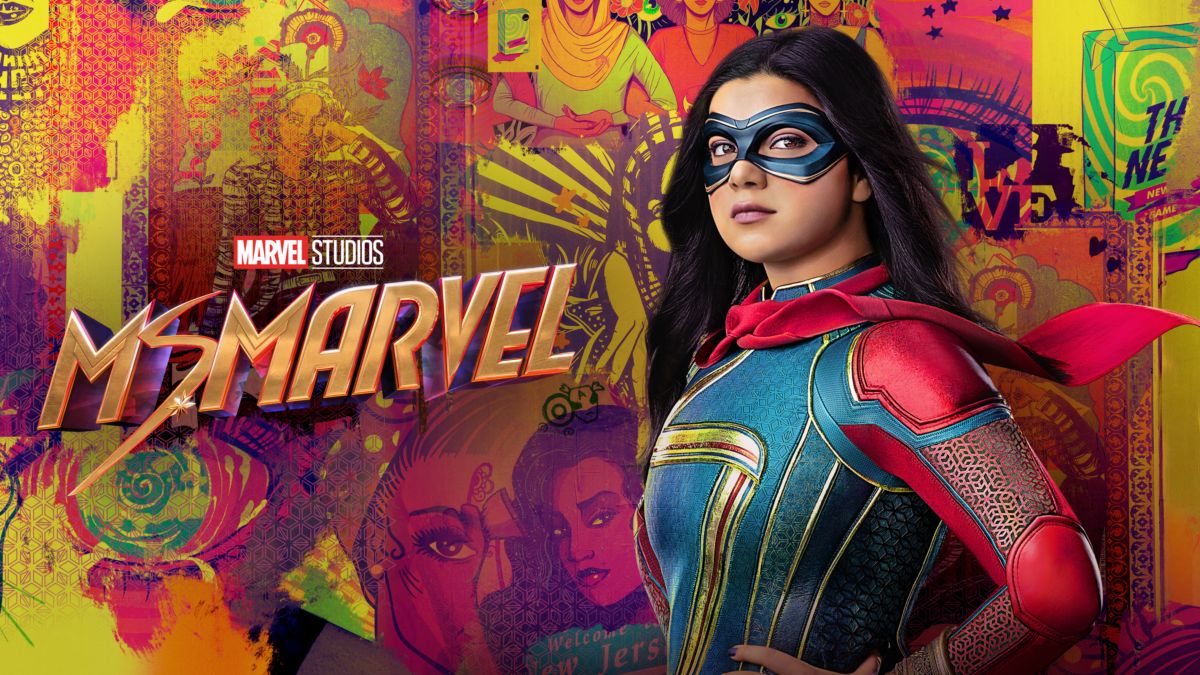 Say what you want about the live-action Ms. Marvel series, but this show had everything you could ever ask for in a coming-of-age-and-superhero origin story.
7. SPECIAL: Werewolf By Night
So, specials are a thing now in the Marvel Cinematic Universe, and we're not complaining; they're awesome!
Werewolf By Night brought classic horror, in every aspect of the genre, being the perfect homage to traditional horror movies from the good old days, not to mention we got to see Man-Thing.
6. SPECIAL: The Guardians of the Galaxy Holiday Special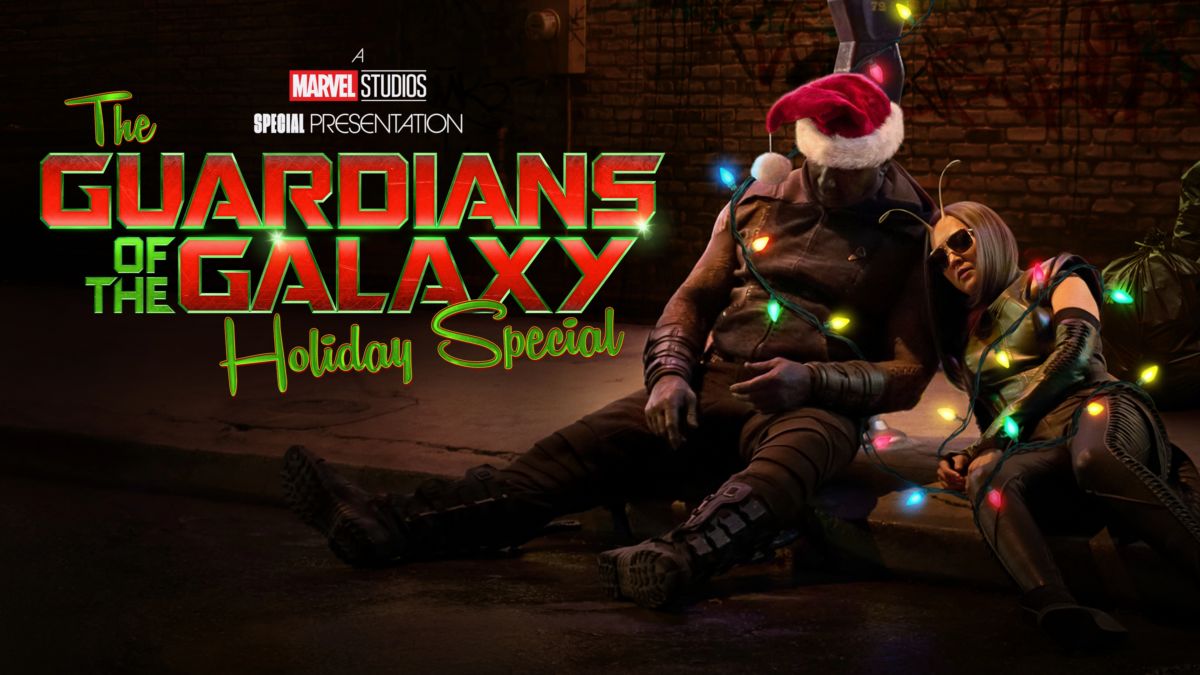 Kevin Bacon… enough said.
Seriously though, the Guardians of the Galaxy Holiday Special was the perfect Christmas gift that Marvel Studios and Disney could ever give to their fans.
5. TV: WandaVision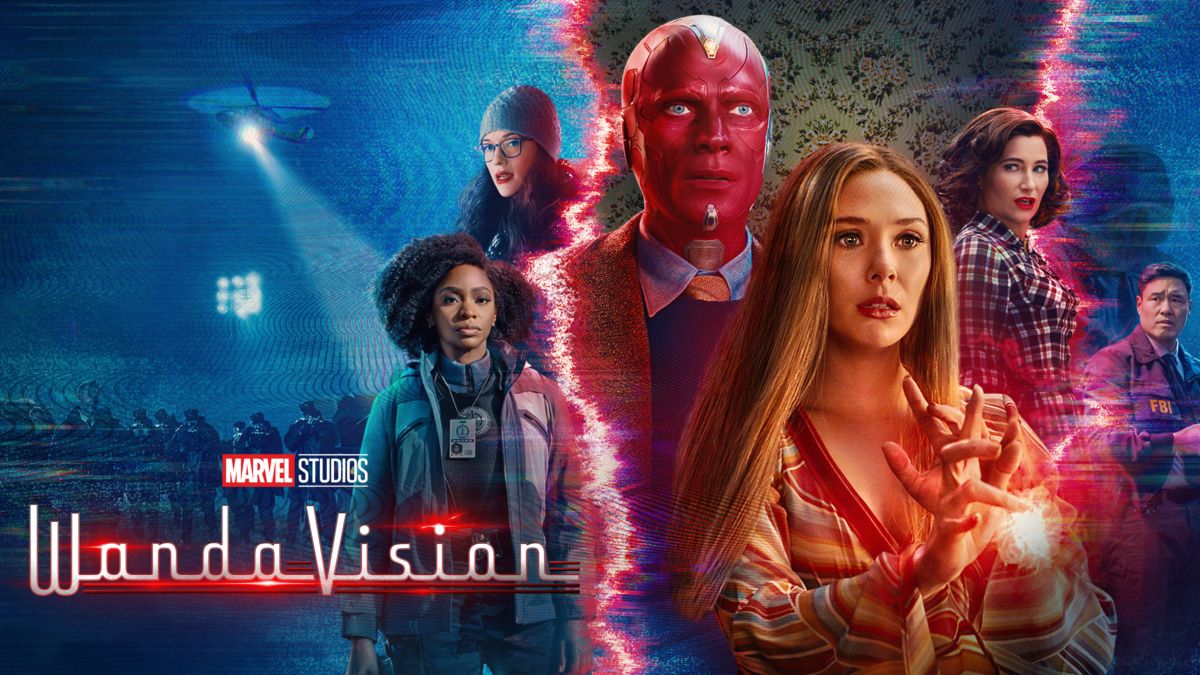 WandaVision is by far one of the best TV shows that has come to Disney Plus from Marvel Studios, the powerful story telling and messages behind the show are executed perfectly.
4. FILM: Shang-Chi and the Legend of the Ten Rings
Finally, the Ten Rings are back, and this time they get the storyline they truly deserve, giving us the Mandarin that we all deserved.
Everything down from the perfect casting to fixing years of stereotyped story telling from the comics, this movie comes in at number four, but was very close to making the top three.
3. TV: Loki
The TVA, Kang, Multiverse Hopping, Variants… what else could you want from a series with the God[s] of Mischief being the main aspect of the show?
2. TV: Moon Knight
Although there was plenty of anticipation for the Moon Knight series, many fans were unsure on what to expect. However, the show provided more than we hoped for with the gripping performances, storytelling, locations, lore building, mythologies, and so much more that was gifted to us all.
We weren't just treated to one hero, we were technically gifted to two, and a third who has yet to be determined as a good or bad guy in the MCU, not that he won't be a bit of both; which he will.
This show was honestly breathtaking, from the brilliant character development to the visual effects, it just had that spark that projects need to become an iconic piece of the MCU's history.
1. FILM: Spider-Man: No Way Home
You would be lying if you said that Spider-Man: No Way Home wasn't one of the greatest live-action Spider-Man movies of all time, plus the best release from the fourth phase of the MCU.
It couldn't have been an easy task to create a successful live-action Spider-Verse film for the first time, and actually succeed by impressing fans all around the world. Despite the fact that they brought back over a handful of legacy characters from previous non-MCU franchises, Tom Holland's Spider-Man goes through an epic journey throughout the film.
It could have very easily lost its way by going too overboard with the legacy character side of things, but they managed to stay on course with the MCU Spider-Man's story nonetheless, which is why this MCU project ranks at #1 of our official ranking for Marvel Studios' Phase 4!
---
I hope you enjoyed my ranking, this is just my opinion on the matter, and I could have easily moved a couple projects around but I stayed true to my choices, thanks for reading!