Spider-Man: Across the Spider-Verse is set to be one of the biggest Marvel movies of all time. It is set in 6 different universes and will feature over 240 characters, as confirmed by its producers. Several new webheads have already more or less been confirmed, including Pavitr Prabhakar, Supaidaman, Spider-Woman, Ben Reilly, Cyborg Spider-Woman, Spider-Punk, and more.
While only a single trailer for the movie has been released, a second one is well ahead on its way. In just 2 days, new exclusive stills from Empire Magazine's January 2023 issue will be released! We can't wait to see more of Miles Morales and Gwen Stacy, and most importantly, beloved Spider-Noir.
In an interview with Empire Magazine, Spider-Man: Across The Spider-Verse producer Phil Lord talked about the visuals and ambition of the capeflick.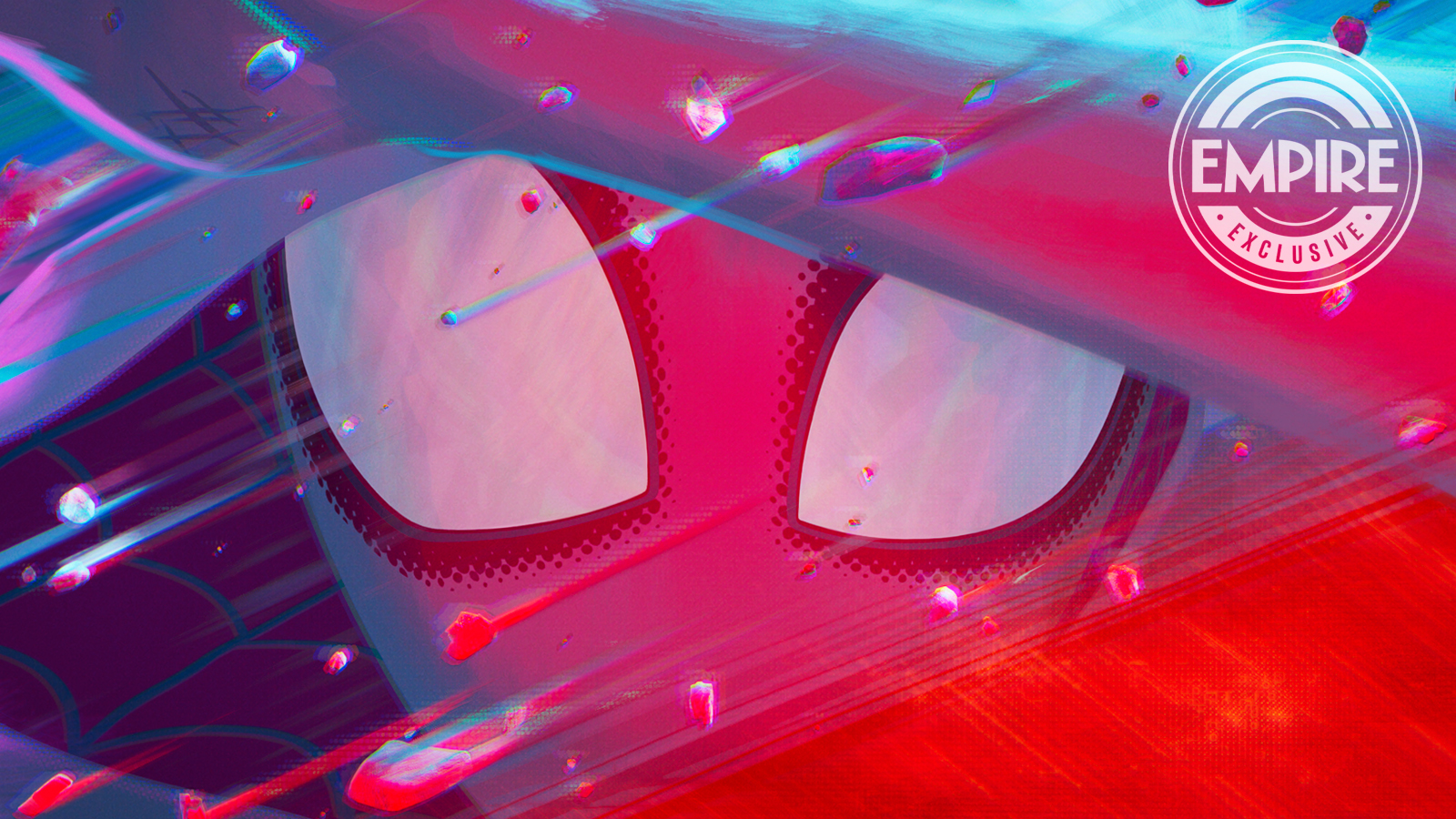 Six Unique Art Styles
Phil Lord mentioned that while Into The Spider-Verse only featuring one dominant animation style, Across The Spider-Verse has 6. Earlier this year, Phil Lord and Chris Miller mentioned that the movie takes place in 6 universes. This confirms that every universe will have its own unique art style.
"So we're taking those tools, adding all the things we learned on The Mitchells Vs The Machines, and then growing them further to accommodate the ambition of this movie. Which is to wow you every time you enter a new environment, and also to make sure that the style of the movie reflect the story, and that the images are driven by feelings, as opposed to some egg-headed art project. Which it also is, by the way!"

Phil Lord, via Empire
Producer Christopher Miller expanded on the universes we'll witness in the blockbuster, one of them being Mumbattan- a portmanteau for Mumbai and Manhattan. This universe is based on the limited 'Spider-Man: India' comic series. We previously saw the word in the first look for this movie, in which Miles falls past a sign that reads Mumbattan.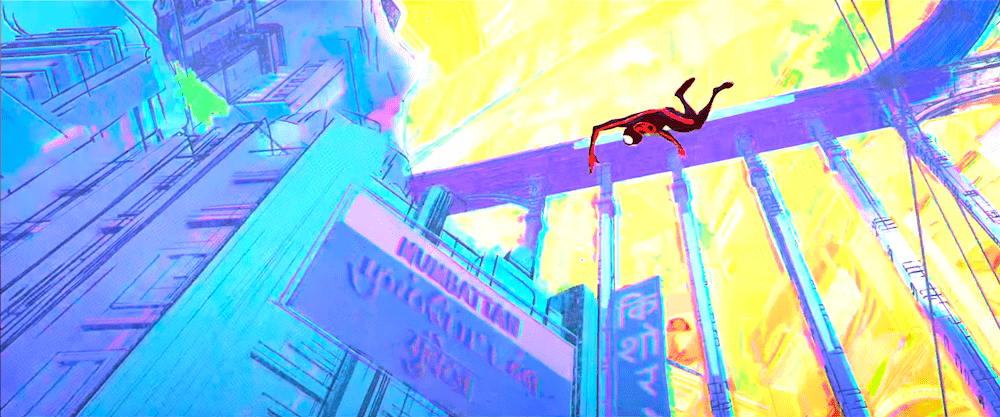 The second universe is called 'Neuva York', which means 'New York' in Spanish. This has been taken directly from Marvel comics.
"The two that you saw in the teaser trailer were what's called Earth-50101, which we're calling 'Mumbattan' – that's based on an Indian comic-book look – and Nueva York from Spider-Man 2099's world. That's based on Syd Mead-style illustrations of what the future might look like."

Christopher Miller, via Empire
Miller also talked about a universe which wasn't explored at all before, which is the homeworld of Gwen Stacy, Earth-65. He said that it has a "watercolour-wash style that's reminiscent of the covers of her comic books."
There's also Gwen's world, which is Earth-65. And that was a watercolour-wash style that's reminiscent of the covers of her comic books." Miles Morales' journey has only just begun – the Spider-Verse awaits.

Christopher Miller, via Empire
Spider-Man: Across the Spider-Verse is set to release in theaters worldwide on June 2, 2023.