DISNEY+ DAY ANNOUNCEMENTS AND REVEALS
September 8th is Disney Plus Day, where we will see all the announcements, updates, first looks and trailers of our future Disney+ content. With just under a month until the big day, we compiled a list of the things that you should expect to appear!
With a lot of projects incoming and some yet to be announced, the first thing that is  very safe to happen is the first Trailer for Disenchanted. The movie is set to still release this year and we haven't got anything about it so that's likely when we are getting our first look at the upcoming sequel.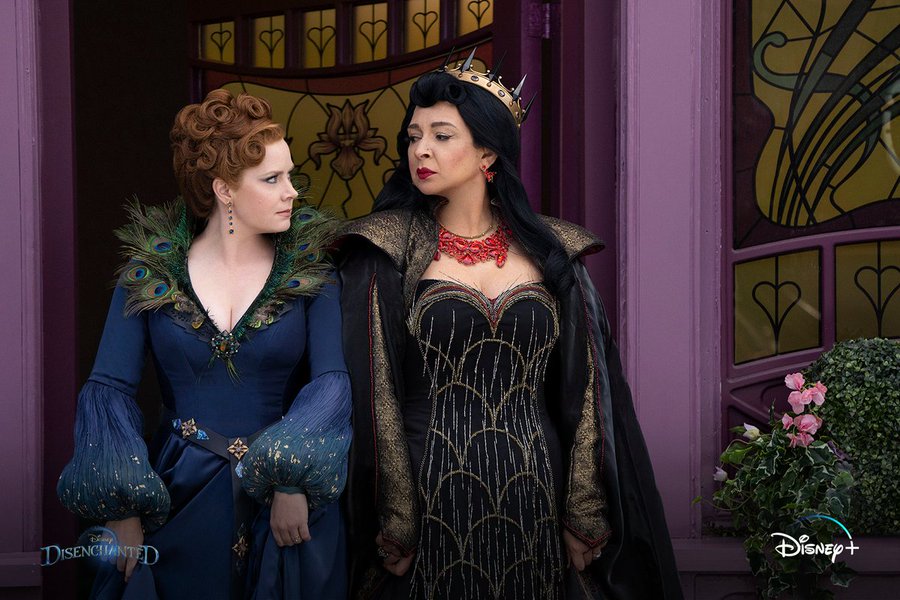 Another project set to release this year is the upcoming film Diary Of A Wimpy Kid: Rodrick Rules that might be getting its first look for a December release like its predecessor. From the same studio, expect content from Zootopia+, Tiana (2023), The Mighty Ducks: Game Changers S2, Peter Pan And Wendy, Night At The Museum: Kahmunrah Rises Again, Hocus Pocus 2, The Santa Clauses, Iwaju, Willow and much more! All those ones we mentioned are the ones that are very likely to get updates since all were supposed to release still this year but likely some will get delayed for next year. Continuing to content premiering in 2023, we could expect a Percy Jackson & The Olympians first look image or maybe any update on the upcoming show. In addition, there's always the possibility of brand new project announcements!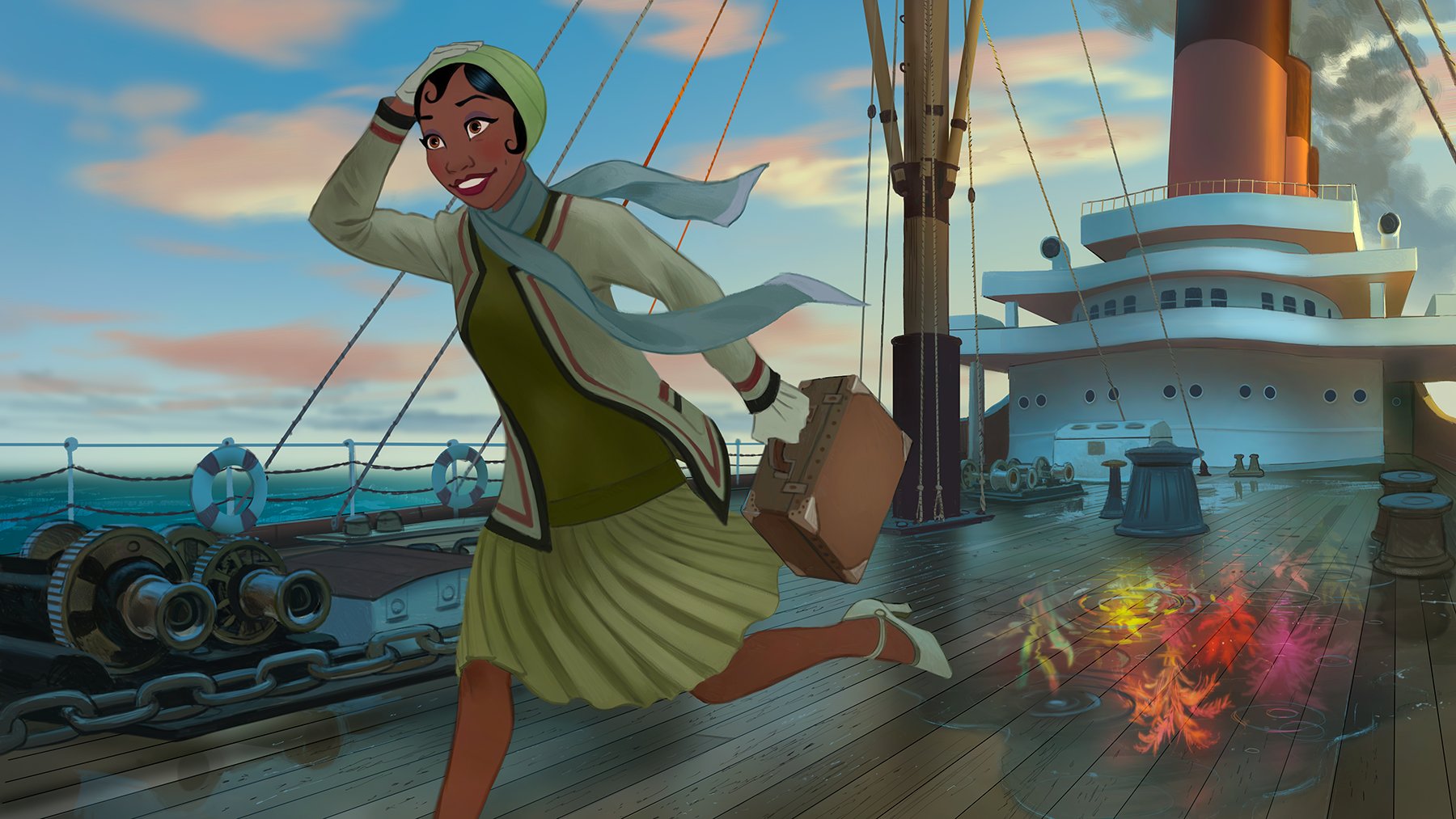 On to Pixar! The only show that is officially announced is Win Or Lose that will be the first Pixar show in long format and is set to release next year; we hope to get some updates on it. Could we also get announcements of more spin-offs like Cars On The Road and Dug Days? One possibility is  a new Turning Red short or series of shorts. We'll just have to wait to see what Pixar is bringing to us at streaming!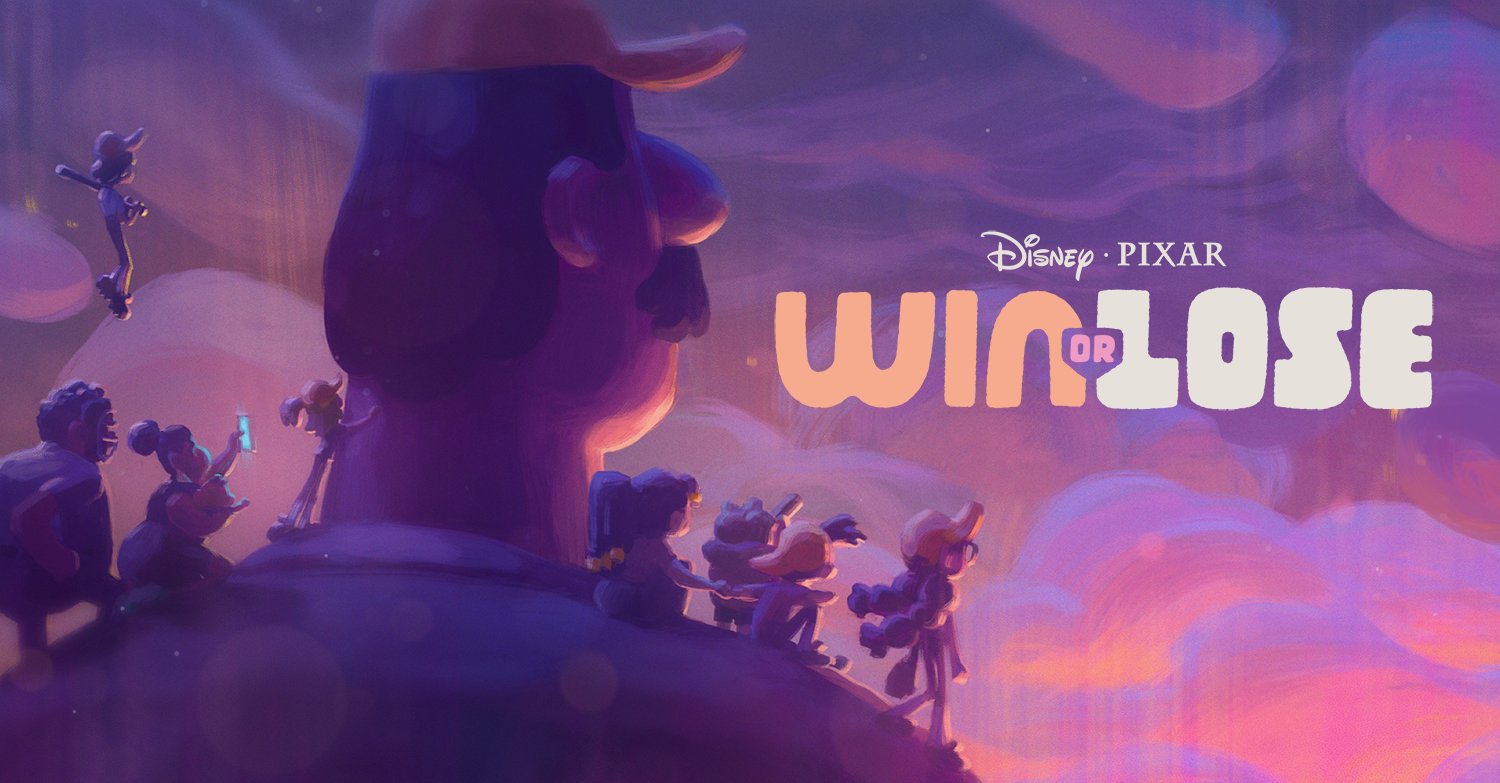 Now its time for the most exciting part for most: Marvel Studios! What are they going to bring for us? The list is big so stay here to check everything, starting with the first trailer for Secret Invasion, which is very likely, a date announcement and first look at Guardians Of The Galaxy: Holiday Special, the first Trailer for What If…? S2, some cast announcements, updates on already announced shows like Armor Wars and Ironheart, and some new show announcements, our bets are: Wonder Man, Shang-Chi Spin-Off, Nova, Ghost Rider, America Chavez, Wakanda Series and much more.
Other stuff might be included with some updates like Loki S2 and others, and a possible first look for Marvel's Werewolf By Night Halloween special. It is supposed to release this October but we haven't gotten an announcement yet so I honestly don't know what to expect about this special but I really hope we get some updates on it.
To space and beyond, what to expect from the Star Wars universe? With some recent announcements, Star Wars: Tales Of The Jedi might be releasing on September 8 or maybe The Bad Batch S2. We could also be getting a new trailer or clip for Andor ahead of its release and the first teaser trailer for The Mandalorian S3 that will be releasing on February 2023. Other shows that we might be getting some updates on are: Star Wars: Skeleton Crew, Star Wars: Young Jedi Adventures, Ahsoka, Lando, The Acolyte and more!
About the announcements, we have no idea what to expect but i really hope some good surprises on the upcoming shows.
And these were what we know and our guesses to what expect from Disney+ Day! A reminder that this does NOT include D23 announcements. We will be covering D23 on a later date so stay tuned! What would you like to be announced at Disney+ Day on September 8?