*Contains Spoilers for 'Thor: Love and Thunder'*
Villain – Best
Christian Bale was a perfect casting choice and he delivers a fantastic performance as Gorr the God Butcher. Gorr is an interesting villain with a great introduction at the beginning of the movie and will be remembered as a great villain despite his lack of screentime.
Plot – Worst
Love and Thunder's plot was a misfire to be sure with many conveniences and it let the movie down, especially the fact that it was a group of kids that helped to kill a literal God Butcher.
Cinematography – Best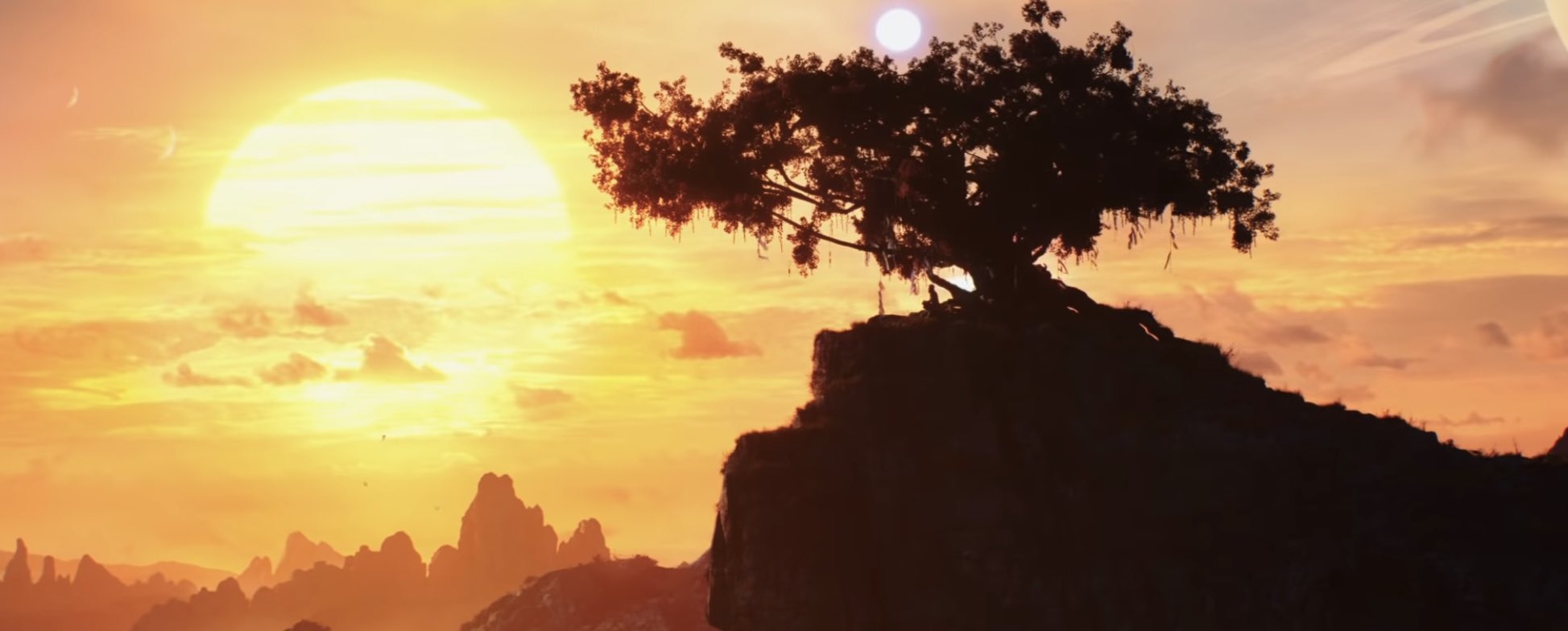 This movie was beautiful, to say the least, with multiple scenes showing Taika Waititi's strengths as a director.
Pacing – Worst
Was there any need for the second act? It had no relevance to the overall story as all our characters did was get another super weapon. The movie could have helped with a more streamlined storyline to help out with the pacing and the overall end product.
Music – Best
Does Michael Giacchino have any misses? His electric score elevates every scene and is a true highlight of the film.
Fakeout Deaths – Worst
Zeus, Valkyrie, Korg, Lady Sif and Gorr's daughter. Do we need to elaborate? Fake-out deaths take away any impact of future deaths as people will just expect them to survive.
Colour – Best
Taika Waititi's use of vibrant colour makes Love and Thunder an electric and visually pleasing watch and emphasises his style of filmmaking.
CGI – Worst
For a movie mostly made with VFX and CGI, its flaws show as there are some noticeable scenes with lacklustre CGI. These scenes leave a bad taste in viewers mouths especially after some VFX companies jave said that they are now refusing to work with Marvel due to the unrealistic deadlines and pressure on workers.
Comedy – Best
Love and Thunder is a funny movie to say the least and Taika Waititi's way of making a film funny is ever present. The screeming goats are a highlight for us.
Comedy – Worst
Taika Waititi's use of comedy had pros and cons as well as lovers and haters. However his persistent joke-telling has many flaws as it makes any moments of suspense or emotion fall flat by adding in a one-liner. Thor's charecter was also harmed by the constant comedy because every line he said was just a build up to a joke meaning his charecter, the God of Thunder, has now become someone who cant be taken seriously.
Make sure to follow us on Twitter and Instagram.