With summer now in full swing, streaming services are moving to release new shows and adding movies to their large collection of media to entertain viewers of all ages as the hot vacation vibes are coming back this season. If you're planning to watch Disney+, here are some interesting movies and shows to look out for this month!
This Week
America the Beautiful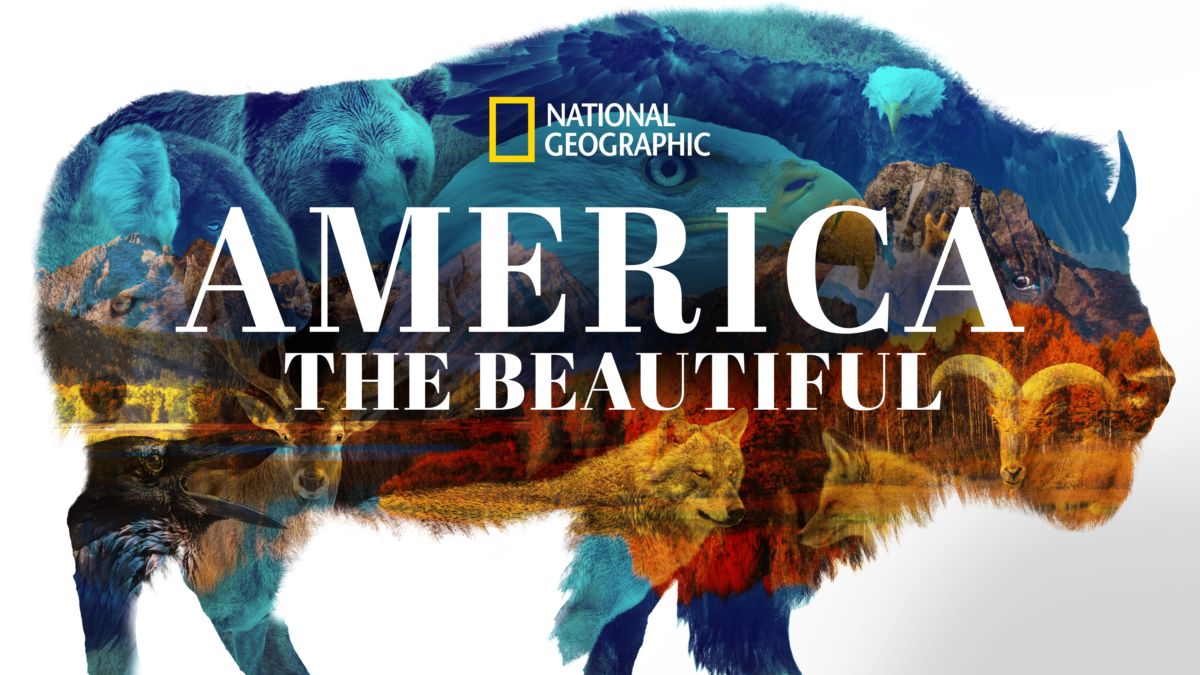 Release Date: July 4th
It's the land we love and the land we think we know. We see America's breathtaking landscapes and wildlife as timeless, but the truth is very different. Its unique geography drives the forces of nature to extremes, shaping and reshaping the land and throwing down new challenges for life.
Ms. Marvel (Episode 5)
Release Date: July 6th
An avid gamer and a voracious fan-fiction scribe, Kamala is a Super Hero mega fan with an oversized imagination—particularly when it comes to Captain Marvel. Yet Kamala feels like she doesn't fit in at school and sometimes even at home—that is, until she gets super powers like the heroes she's always looked up to. Life gets better with super powers, right?
PJ Masks
S8
Release Date: July 6th
When young friends Connor, Amaya, and Greg put on their pajamas and activate their animal amulets, they turn into their alter egos: Catboy, Owlette, and Gekko as they embark on adventures that are filled with action. Three children become superheroes at night.
Marvel Studios' Assembled: Doctor Strange in the Multiverse of Madness
Release Date: July 8th
Now that you've watched the Marvel Cinematic Universe come to life — on both the big and small screen — see how it all initially came together with Marvel Studios' ASSEMBLED. The new comprehensive documentary series of specials goes behind-the-scenes of the shows and movies of the MCU, following the filmmakers, cast and crew, and Marvel heroes every step of the way.
The Wonderful Summer of Mickey Mouse
Release Date: July 8th
Mickey Mouse and his friends each recall the wild events leading up to the Annual Summer Fireworks Spectacular from their point-of-views.
Later This Month
Chibi Tiny Tales S1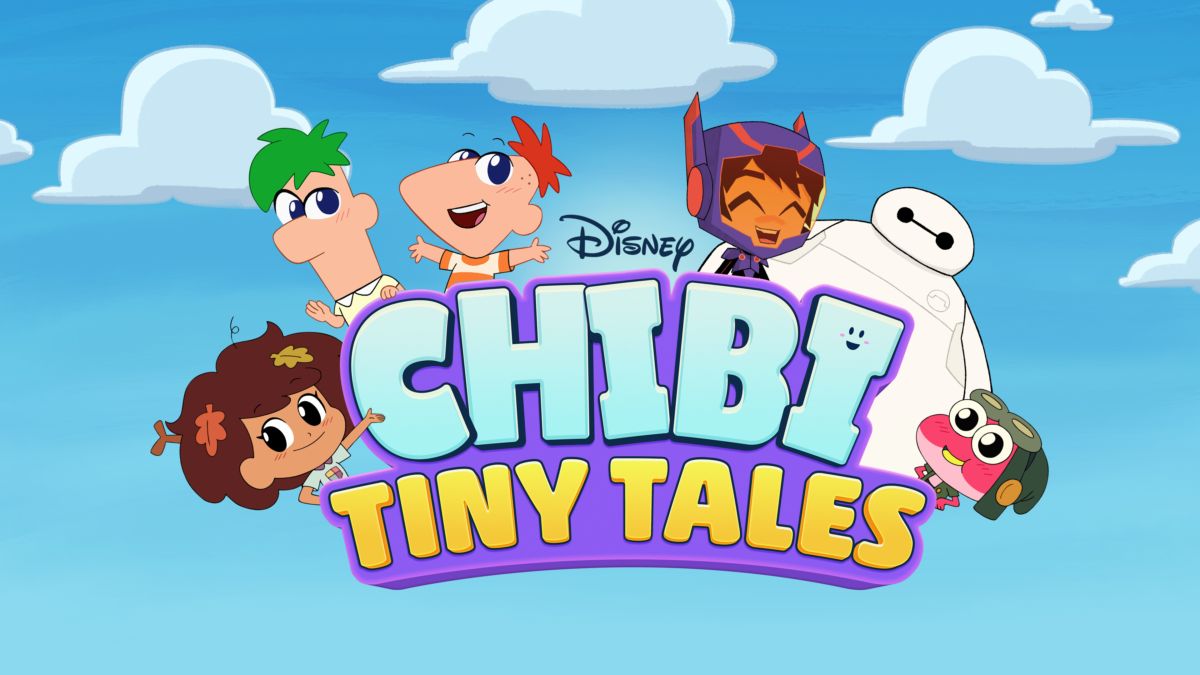 Release Date: July 13th
Chibi-style versions of Disney Channel characters embark on wild adventures together from Disney Television Animation. A spin-off of the Big Chibi 6: The Shorts digital series.
Spidey and His Amazing Friends
Release Date: July 13th
Our favorite neighborhood web-slinger is used to working alone, but now Peter Parker must discover what it takes to become a truly amazing hero: being a spider friend who works well with others. Together with his friends Miles Morales and Gwen (AKA Ghost-Spider), they will team up with heroes such as Hulk, Black Panther, and Ms. Marvel, to defeat evil foes and learn that teamwork is the best way to save the day.
Zombies 3
Release Date: July 15th
Zed anticipates an athletic scholarship while Addison gears up for Seabrook's first international cheer-off. Then suddenly, extraterrestrial beings arrive in Seabrook, provoking something other than friendly competition.
High School Musical: The Musical: The Series S3
Release Date: July 27th
In the new season, it's summer break! The Wildcats leave the hallways of East High for the ultimate summer at sleepaway camp, complete with campfires, summer romances and curfew-less nights. Camp Shallow Lake, a family-owned sleepaway camp in California. With a high-stakes production of Frozen and a behind-the-scenes "docuseries" of the production in the works, the Wildcats will attempt to show who is "best in snow" without leaving anyone out in the cold.
Light & Magic
Release Date: July 27th
Granted unparalleled access, Academy Award®-nominated filmmaker Lawrence Kasdan takes viewers on an adventure behind the curtains of Industrial Light & Magic, the special visual effects, animation and virtual production division of Lucasfilm. Learn what inspired some of the most legendary filmmakers in Hollywood history, and follow their stories from their earliest personal films to bringing George Lucas' vision to life.
With all of these shows, specials, and movies heading to Disney+ very soon, summer is about to get a whole lot more extravagant and exciting for everyone. If you want to know what else is being added to other streaming services in the near future, make sure to follow us here and on our Twitter, Instagram, and Reddit!